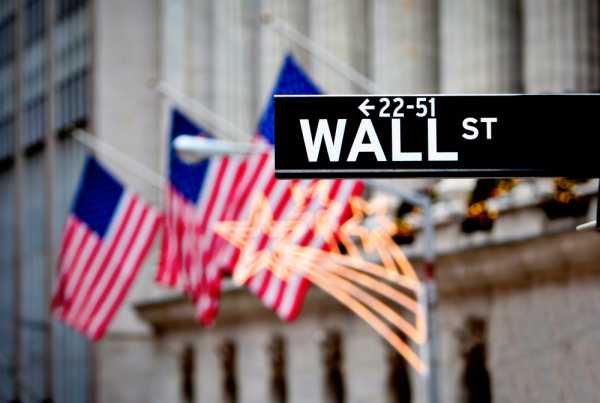 Consolidation continues to be the norm for the S&P 500
The S&P 500 was marginally positive in Wednesday's trading session, but frankly that doesn't mean much considering we're in the middle of the consolidation zone we've been in for the past four sessions. At the same time, Jerome Powell speaking to Congress, this may have caused a bit of intraday noise, but the markets pay attention to so many different things at the same time that it makes a lot of sense that a lot of the participants would not be interested in risking their hard-earned capital to get involved.
S&P 500 Video 03.03.22
At this point, I am using the 4400 level, which is basically the 200 day EMA level, as a major resistance barrier. If we can break above then I think the S&P 500 has an opportunity to move towards the 4480 region. On the other hand, if we were to break below the 4250 level, it is likely that the market will look to testing the lows we formed last week.
In the meantime, I think a lot of it depends on big business earnings and outlook, inflation concerns, the Federal Reserve and its tightening policy, and of course the Ukraine/Russia war. There are so many things going on at the same time that it's hard to juggle it all and assume we're going to go higher. That being said, people weren't even talking about the fact that GDP in the US is also expected to slow, which is all the more reason to be skeptical.
For an overview of all of today's economic events, check out our economic calendar.