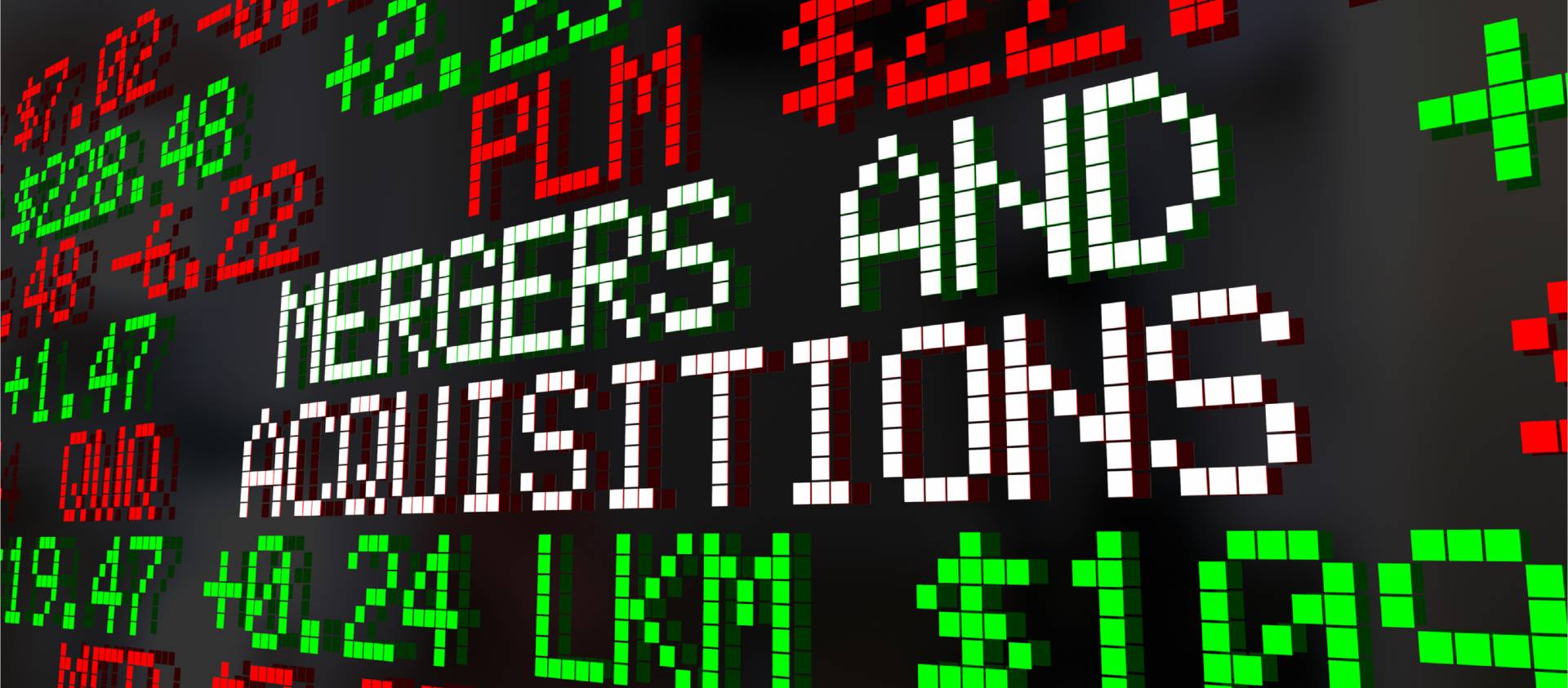 Fewer but larger mergers and acquisitions in the healthcare system in 2021
The average size of the smallest partner hospital in terms of annual revenue has grown to $ 619 million, from $ 388 million in 2020.
There were fewer hospital mergers and acquisitions in 2021, but the deals that were made involved larger healthcare systems generating almost twice as much revenue as mergers and acquisitions in 2020, Kaufman Hall reports in a new analysis.
Of the 49 consolidations identified in KH's analysis in 2021, eight (16.3%) were classified as "mega mergers," with the average annual revenue of the smallest partner exceeding $ 1 billion. It was almost double the percentage of 2020 (8.9%) and the highest in six years, KH said.
Overall, the average size of the small hospital in terms of annual revenue increased to $ 619 million in 2021, from $ 388 million in 2020, KH reports.
The analysis identified several factors limiting small mergers in 2021, including the fact that there are simply fewer smaller, independent and unaffiliated community hospitals seeking a partner, and acquiring hospitals becoming more and more demanding.
"Organizations are focusing on partnerships with a strong strategic rationale and have become increasingly selective in identifying potential partners," said KH. "They are looking for partnerships that will have a transformative impact through the addition of new capabilities, improved intellectual capital and access to new markets or services."
The analysis also noted that:
Smaller M&A partners with a credit rating of A- or better accounted for over 10% of deals, which is consistent with deals in 2020.
Since 2011, the average size of small partners in terms of annual revenue has grown at a compound annual growth rate (CAGR) of around 8%.
The roles of nonprofit health systems as buyer and seller increased as a percentage of total transactions in 2021, accounting for 87% of announced transactions, up from 81% in 2020.
Rural or urban / rural sellers reached 31% of announced transactions, up from 24% in 2020. The number of sellers in financial difficulty remained stable at 16% of announced transactions from 2020 to 2021.
Other notable trends identified in the analysis include a greater concentration of hospitals in markets and core assets, strengthening of intellectual capital resources, and addressing societal issues and underserved populations.
KH says these trends are expected to continue into 2022.
John Commins is a content specialist and online news editor for HealthLeaders, a Simplify Compliance brand.