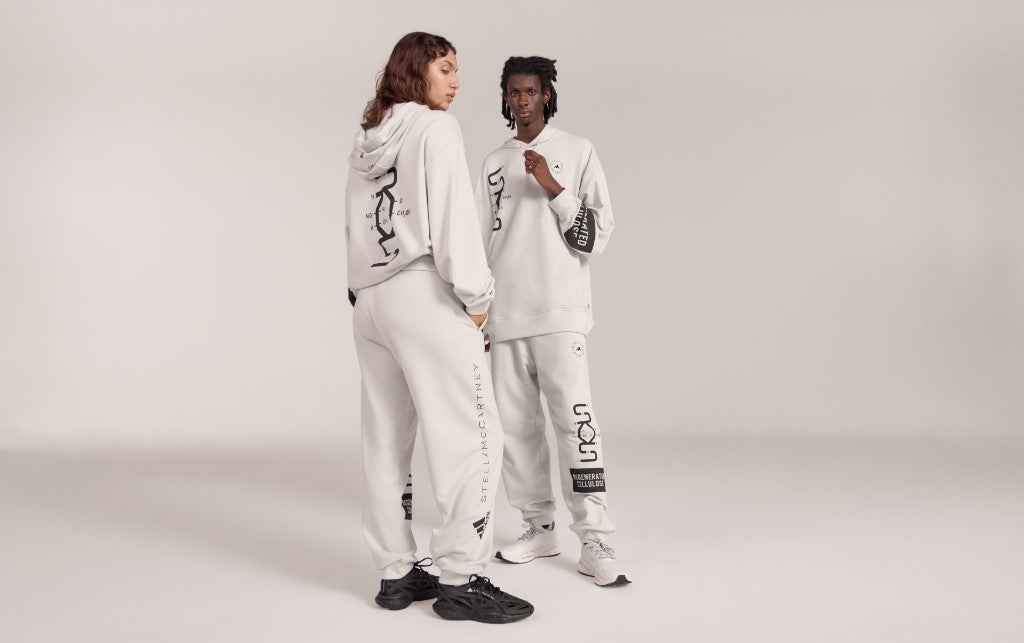 New Cotton Project celebrates H&M and Adidas launches circular fashion
The New Cotton Project says its installation at the Fashion for Good Museum in Amsterdam traces the process and progress of what it describes as the first potential large-scale circular clothing ecosystem, which was produced by Adidas and the H&M Group. .
The launch also coincides with the release of two white papers produced by Aalto University, which explore circular business models and share an overview of the New Cotton ecosystem blueprint.
The New Cotton project has reached the two-year point in its three-year project. The final stage of the collaboration will focus on further data collection, further academic papers from Aalto University and life cycle assessment, all of which will be shared with the wider industry in the aim to inspire new circular initiatives in the future.
The New Cotton Project believes the fashion industry urgently needs scalable circular solutions, but it says creating circular materials to reduce reliance on virgin materials has historically proven difficult, a truck textiles being buried or burned every second.
The New Cotton Project was launched to respond to this challenge and aims to demonstrate a potential model for the commercial production of circular clothing and a new, more sustainable way of working for the fashion industry.
The New Cotton Project spotlights the Adidas by Stella McCartney Sportswear Viscose (Gender Neutral) tracksuit and utility jacket and pants from H&M Group were created using a new high-quality Infinna fiber made from textiles post-consumer at the end of use.
The organization believes that both garments demonstrate potential for a circular apparel ecosystem and underscores the industry's ability to shift from a linear to a circular production model.
Fashion for Good's recent Sorting for Circularity report, published in September 2022, suggests that up to a quarter of Europe's post-consumer textiles could become textile-to-textile recycling raw materials in the future. This includes the 494,000 tonnes of low-value post-consumer textiles identified as readily available for fiber-to-fiber recycling.
The New Cotton Project explains that an estimate of how much might be suitable for the Infinna technology will be available later in the project.
Earlier in July, the consortium celebrated the successful implementation of the entire value chain, from sorting textiles to producing sample garments.