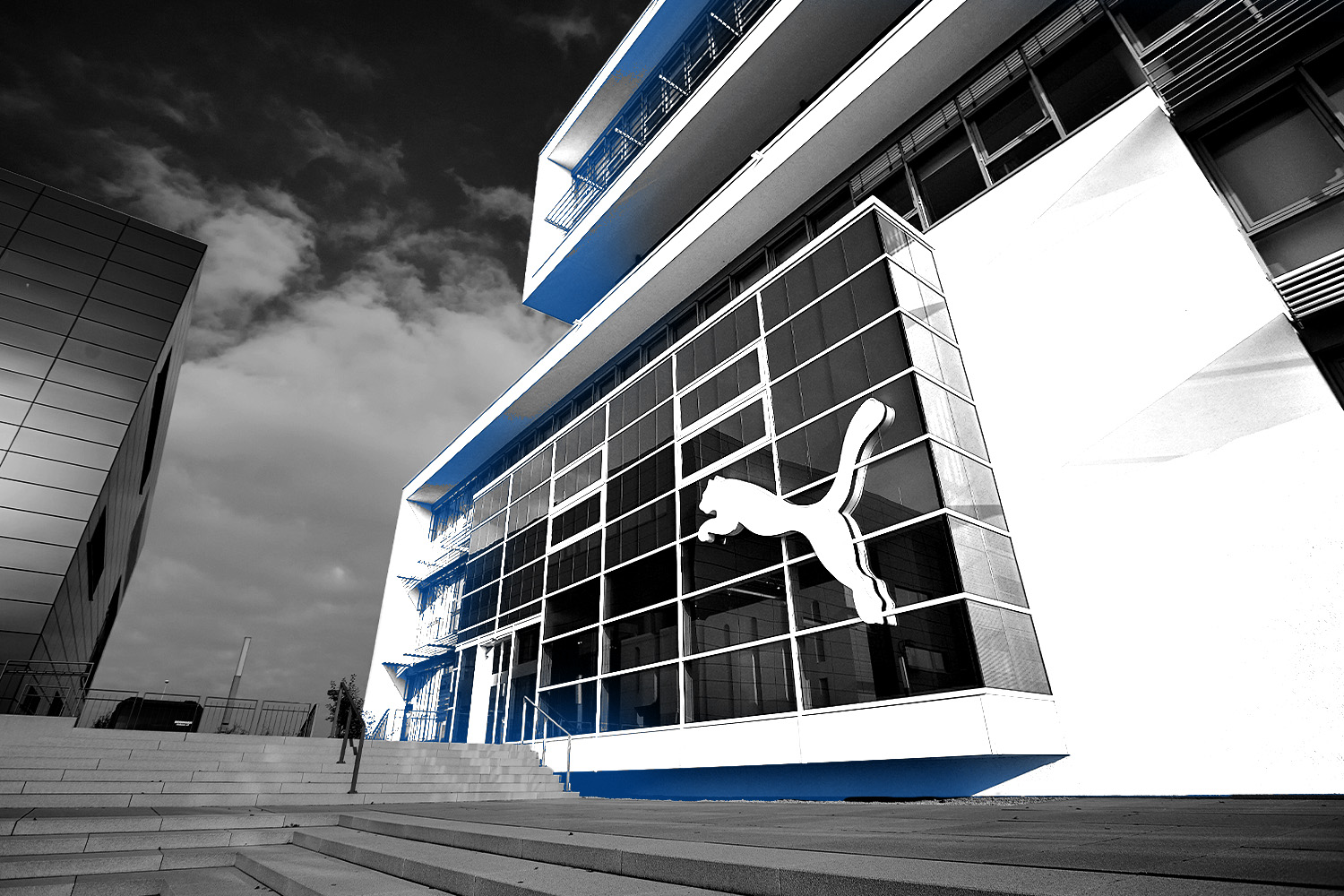 Puma's annual sales hit a record $7.7 billion
Puma posted record sales and profits after the release of the company's preliminary fourth quarter and fiscal 2021 results.
The German sportswear and footwear manufacturer has generated $2.01 billion sales in the fourth quarter of 2021, up 14% compared to the same period a year earlier. Puma's annual sales reached a record $7.7 billion, compared to $5.8 billion in fiscal 2020, beating Wall Street estimates by more than 25%.
Puma's record financial year is the result of strong global demand for its products despite supply chain constraints and COVID, as well as staff disruptions and closures in Asia.
Puma continues to leverage partnerships with athletes to expand the brand's global reach.
Last September, the Brazilian soccer superstar Neymar signed a long-term agreement after 15 years, $210 million contract with Nike ended following an allegation of sexual assault.
In December 2021, the company signed a 19-year-old forward from Fort Lauderdale CF Romeo Beckham to a long-term partnership.
In the same month, he signed a deal for 2021 UEFA Player of the Year and Chelsea midfielder. Jorginho.
Emerging competition
Puma has gained momentum over its rivals Adidas and Nike, but still faces fierce competition like Anta in key markets.
Anta, the "Nike of China", generated record sales of $3.5 billion for the six months ending June 30, 2021, up 56% year-over-year.