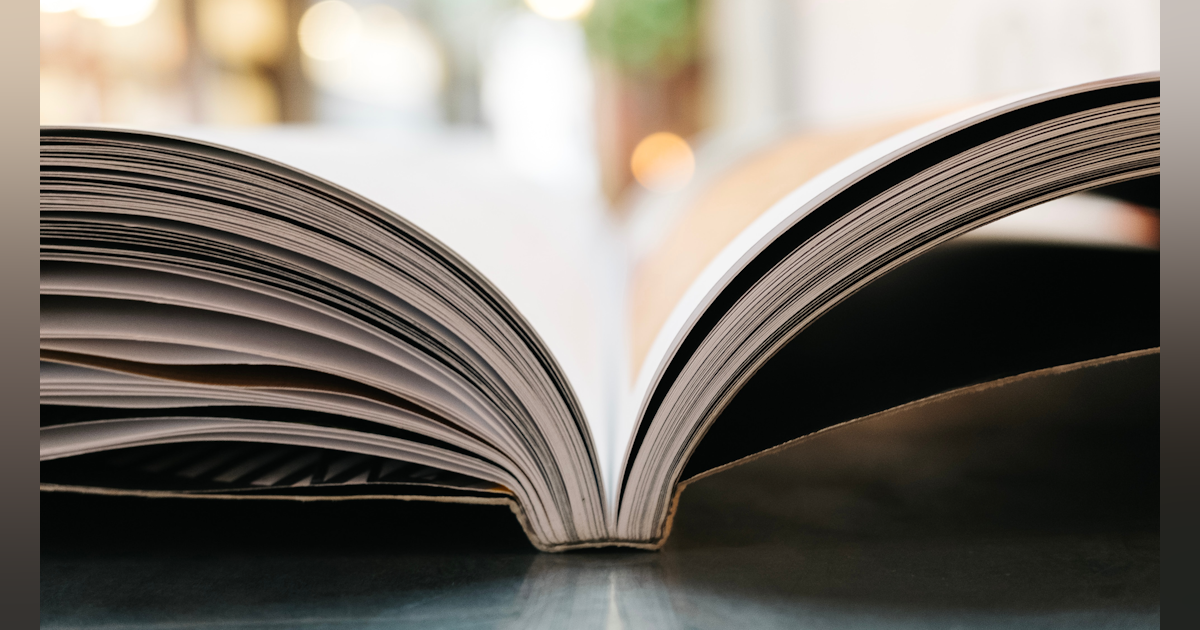 US Water Alliance outlines utility consolidation strategies
The US Water Alliance has released a new report that examines strategies, tactics and resources for community building and partnerships in the state of California.
The report, Catalyze consolidations and partnerships of community-oriented public services, is based on an extensive process with stakeholders as part of the Alliance's Recovering Stronger initiative. The report is available online here.
Opportunities for community-driven consolidations and partnerships exist in all 50 states. Tens of thousands of small water systems are spread across the country, many of which struggle to provide safe and affordable water, maintain and upgrade their infrastructure, and foster resilience to climate change.
In the Face of Growing Water Stressors, the State of California Alone Seeks to Complete 200 Consolidation Agreements by 2025 as a Key Strategy to Achieve the State's Water Access and Resilience Goals . Yet the sector lacks frameworks for using community processes and principles of environmental justice in efforts to partner, regionalize and consolidate public services.
In this context, more than 30 diverse individuals representing community and nonprofit organizations, technical assistance providers, utilities, state governments, engineering and consulting firms, and universities responded to the call to articulate what community processes should look like and how to speed them up. process.
"Conversations about models of public service cooperation are intensifying, and it is our responsibility to ensure that these dialogues reflect the imperative to center equity and strengthen democratic and equitable processes and outcomes," said Mami Hara, CEO of the US Water Alliance. "This report is for anyone who shares these values ​​and needs a starting point."
"We are already implementing many concrete strategies advanced by this process and taking advantage of it to continue to improve and evolve as a state partner. This has been especially valuable as we strive to do justice to the transformational opportunity we have with the Infrastructure Investment and Jobs Act's unprecedented level of funding," said Laurel Firestone, member of the California State Water Resources Control Board.
"In California, we know that 80% of our failing water systems are small. Connecting these systems to nearby systems capable of delivering potable water is often the most efficient and least expensive option, but it can't happen without strong community engagement," said Juliet Christian-Smith, senior program manager for the Water Foundation. "This report lays out a roadmap for doing that well. We are now using that roadmap in California to foster more inclusive consolidation and partnership processes."