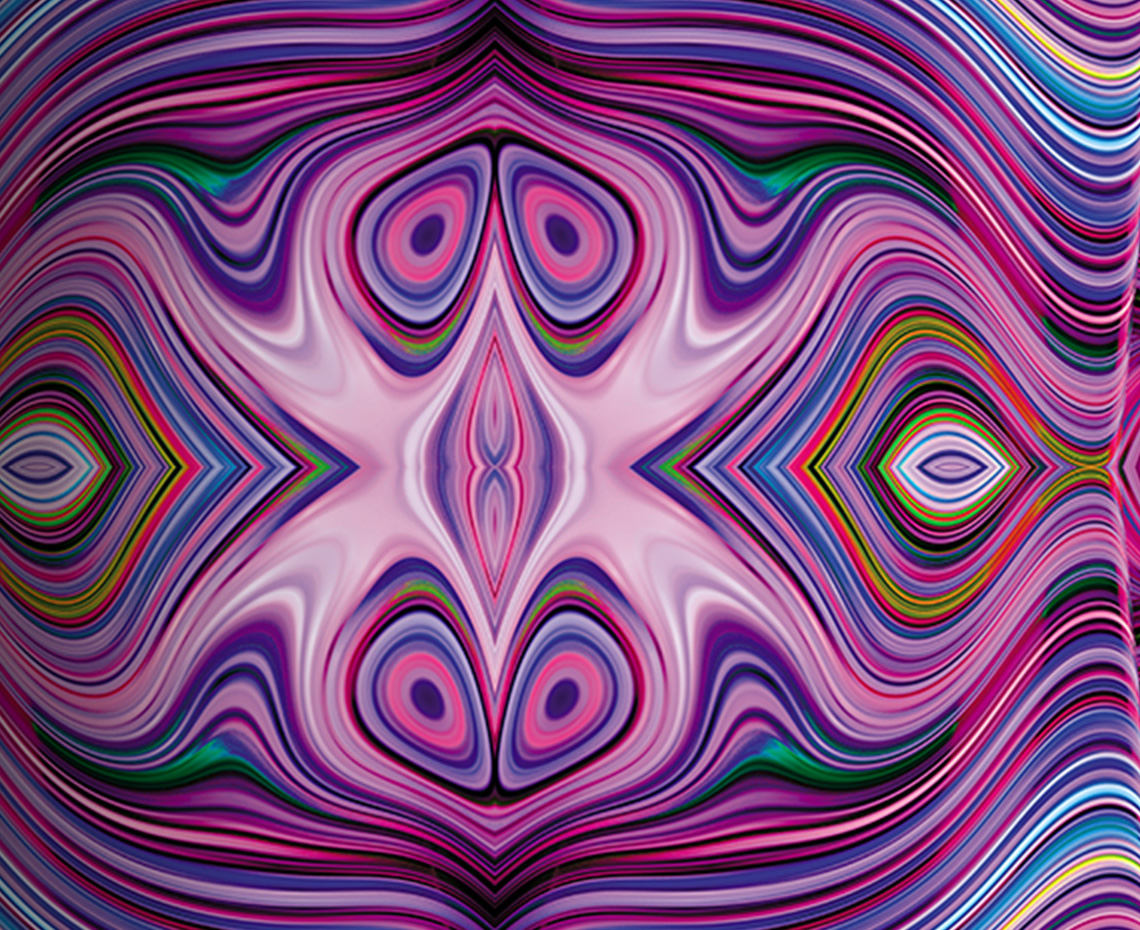 NTX has announced production readiness for its NTX Cooltrans waterless dye technology and a first major customer in adidas.
NTX Cooltrans merges innovations in chemistry and machinery to provide precise, precise colorization of almost any fabric without heat and up to 90% less water consumption and 40% less dyes, while maintaining uncompromising color fastness, touch feel and functional performance.
The results of the first production cycles using adidas' technology will appear in its Fall and Winter 2022 collections.
In March 2021, the sportswear brand announced its own the game strategy and commitment to decarbonization, identifying waterless technologies as a key enabler to achieve its ambitious goals and selecting NTX Cooltrans as the first such technology to be integrated at scale into adidas' supply chain .
"For decades our industry has pursued the elusive goal of reducing the startling amount of water and energy required in the textile dyeing process and with the launch of NTX Cooltrans we have finally reached the milestone," said Kalvin Chong, president and co-founder of NTX. "What is really exciting is the cost competitiveness of implementing NTX Cooltrans into the value chain for our brand partners. water enable us to bring this groundbreaking innovation to environmentally conscious consumers around the world without impacting the manufacturing costs of the end products.
The introduction of NTX Cooltrans completely transforms how dyeing works and opens up a whole new spectrum of materials that fashion brands can work with, according to its developer, which operates from Singapore with an R&D center in Shanghai. The dyeing process no longer resembles age-old hot-temperature dye baths that require fabric mixing to achieve the desired result. NTX Cooltrans eliminates stress and strain on materials and is therefore ideal for use with thinner, lighter and more delicate materials.
The new dye environment also brings a welcome change to field personnel involved in the dye process and the surrounding community. New NTX Cooltrans technology-ready plants meet or exceed stringent guidelines limiting substances in chemical formulations that are used in raw material and product manufacturing processes. The difference in facilities is day and night compared to traditional dye houses. Plants using NTX Cooltrans technology are quieter, require less energy and eliminate the need for hazardous chemicals, making facilities much safer and more comfortable to work in.
NTX Cooltrans' existing production capacity in China, operational since December 2020, and Cambodia, operational since November 2021, will now be expanded with the addition of a factory in Indonesia and several facilities in Vietnam in 2022.